August 26, 1943 - September 26, 2019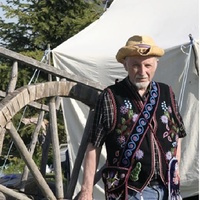 At this time, the St. Norbert Parish- La Barriere Metis Local wishes to pay tribute to our Honorary Elder - Lawrence Barkwell.
He is an esteemed Metis historian and Honourary Life Member of the Manitoba Metis Federation (1991). His many accomplishments are Canadian author, co-author, editor & lecturer as well as his comprehensive writings on the Metis Nation and Culture.
Lawrie was born with a pure Metis Heart and Soul plus had the ability to speak numerous Indigenous languages & dialects.
We are truly Honoured that he belongs to our Local and feel blessed that he's shared some of his knowledge with our membership! (September 22,2019)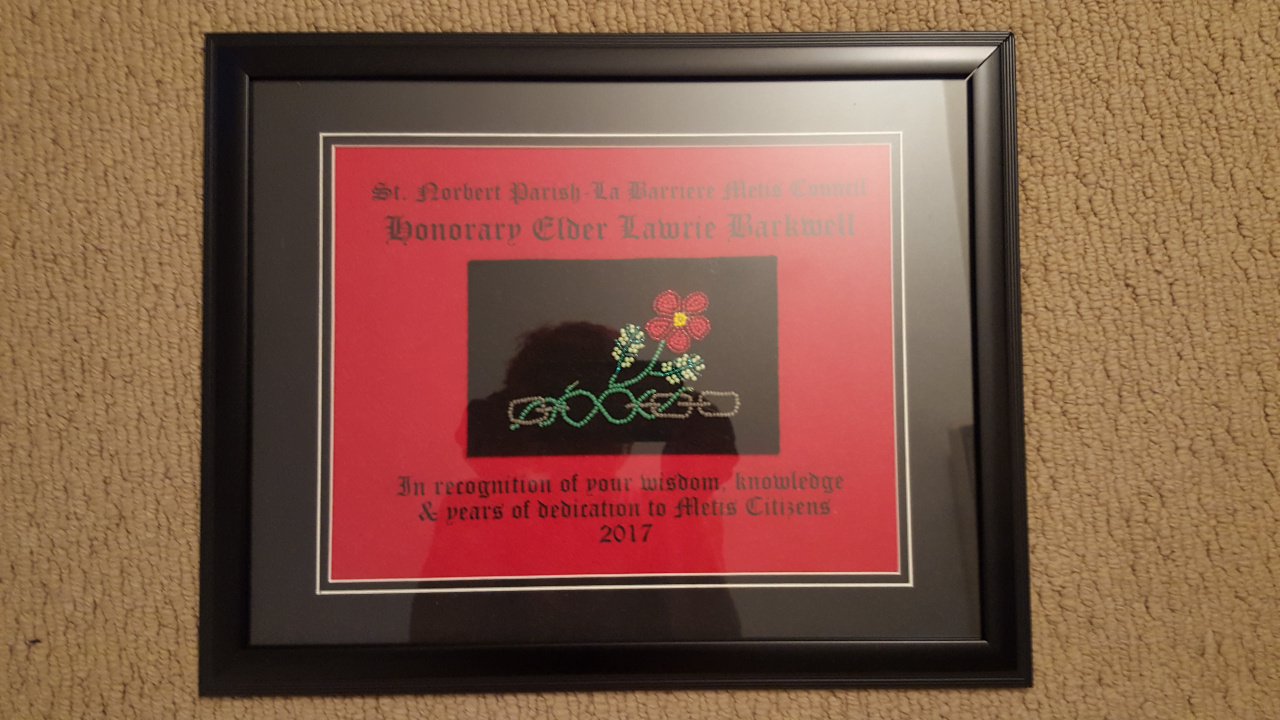 Honourary Elder
St Norbert Parish-La Barriere Local
2017